---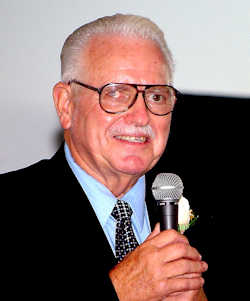 I have pastored the Haltom City Church of the Nazarene for more than 15 years. We have seen God do mighty miracles, saving souls, healing diseases, providing for the needs of His people and His church week after week down through the years. Possibly the greatest miracle God has performed is to bring an incredible spirit of love and unity to our congregation. Our people care for each other and have found many creative ways to minister to each other and to the community in which we live. God has helped us to learn to love each other, our neighbors and the visitors that He brings into our church from all over the world.

If you are new to Haltom City and the DFW area, or if you are planning to move here in the near future, let me give you a personal invitation to come and join us for a Sunday Service. Expect to meet some of the friendliest people in the Dallas/Ft. Worth area. Expect to hear a Bible centered message, designed to meet the twenty-first century needs we all have. Expect to meet a pastor and people who are willing to love, accept, and pray for you. You won't be disappointed! You can reach me anytime on my cell phone at 817-966-4130 if there is any way I can be of assistance to you or your family.



---
---
©
2022 Haltom City Church of the Nazaren

e. All rights reserved.
Hosted by Creek Bluff
Site designed by Richard Marmo